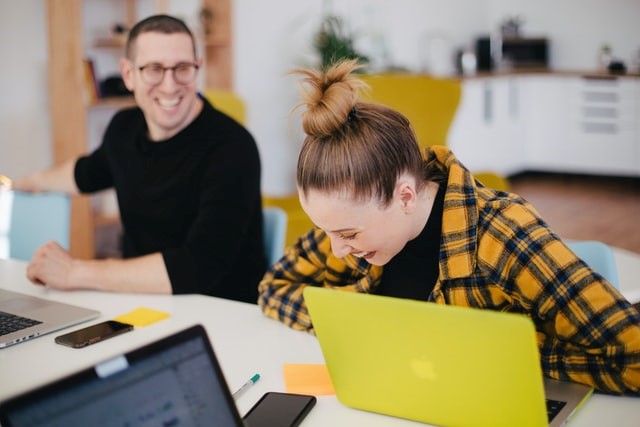 At the moment, we are looking for service providers who are either in production with one or more of the processes listed below or want to establish services for them. The processes will be performed based on Peppol BIS and the transactions via Peppol Network between buyers and sellers.
 
We will pilot the following business processes cross border between the Nordic countries:
The objective of the pilot is to test access points within the Peppol platform, of the above mentioned business processes, together with service providers as well as SMEs in their role as buyers and sellers. As a service provider and a participant in the pilot you can choose to participate in piloting one, some of, or all of the business processes – you don't have to participate in all.
Contact
Do you want to know more about the pilot, sign up, or just want to get to know more about what we are about to create within Nordic Smart Government and what opportunities come with it - get in touch with me and we will continue to discuss plans and coming prospects.
Contact the project manager for Digital business documents, Jan Andre Maeroe
Read more about solution area Digital business documents