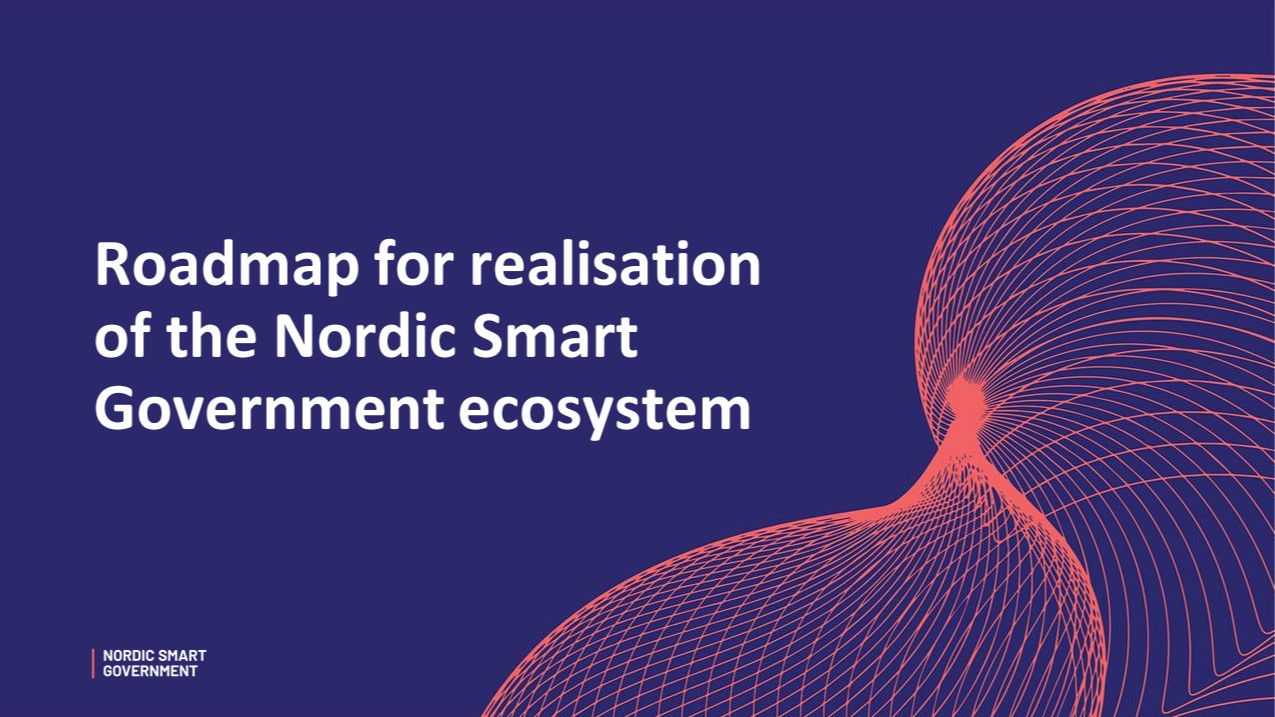 The Nordic Ministers decided to continue the investments in the Nordic Smart Government and allocated 27 MDKK for the implementation of the Roadmap in 2021-24 (norden.org).
Nordic Smart Government have now entered the next phase, in which the public and private sectors will work together to implement concrete initiatives.
The roadmap should not be regarded as a five-year plan set in stone, but more as an agile strategy that identifies the possible actions needed to realize the potential of NSG, step by step. A first step is to expand the use of electronic invoicing across the Nordic Region so that an invoice from one nordic country can be easily recorded in another nordic country.
Press release from The Nordic Council, September 1st, 2020:
Nordic Region to invest DKK 250 million in green digitalised business sector