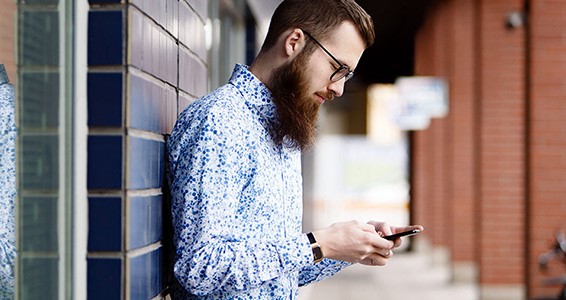 E-invoicing and e-invoices are commonplace in Finnish government operations – now we want to expand these electronic services to cover receipts. On a Nordic level, the implementation of e-receipts is promoted in the Nordic Smart Government project.
 
The first e-receipt pilots in the Finnish central government will start in the autumn of 2019. By 2025, e-receipts are set to become the shared, compulsory government solution, meaning that anyone dealing with the Finnish government must use e-receipts. 
 
Investing in electronic services offered by the authorities also creates a basis for innovation in companies and reduces costs to companies.
Read more about the Finnish e-receipt project