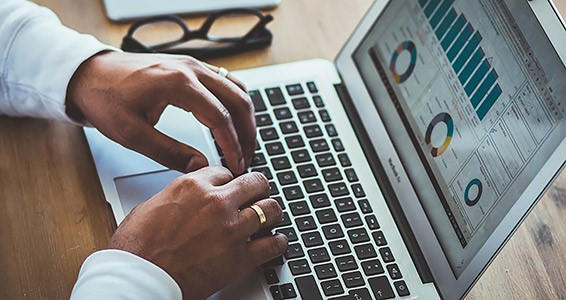 Þórdís Kolbrún Reykfjörð Gylfadóttir, Minister of Tourism, Industry and Innovation, opened the meeting and emphasized in her speech that the government would contribute to simplifying the regulatory framework and implementing electronic governance to further develop the Icelandic business environment.
Next, Snorri Olsen, General Director of the Directorate of Internal Revenue in Iceland, and member of the Nordic Smart Government steering group, presented his vision of the project, stating why the Internal Revenue has invested time and resources in Nordic Smart Government and what this could mean for Iceland.  Before participants were divided into smaller groups for discussion workshops, Jóhanna Guðmundsdóttir, project manager at the Directorate of Internal Revenue and member of Nordic Smart Government work package two, presented the ins and outs of the vision and the proposed function of Nordic Smart Government.
Once the workshops started it was clear that the participants had great interest in this subject and were vocal about their opinions. The results from the discussions have been summarized and are in short that participants expressed general satisfaction with the project and considered it a part of normal development in business. They see various benefits such as increased utilization of data and better overview of their business, more efficiency, and better quality of data as the potential for human error is decreased.
Participants also pointed out many challenges that need to be addressed such as the need to standardize accounting data and to adopt a standard chart of accounts in Iceland.  Also highlighted was the need to adapt the legal and regulatory framework to better reflect the technical reality of businesses today and the challenge to get small entities to adopt an electronic accounting system and take up electronic e-invoices, as they are not likely to see the benefit – especially if it will be costly to them.
Good communication is the key to the success of this project. The Icelandic national team will continue this dialogue with small and medium-sized enterprises as well as other stakeholders striving for a fruitful outcome and success for all.