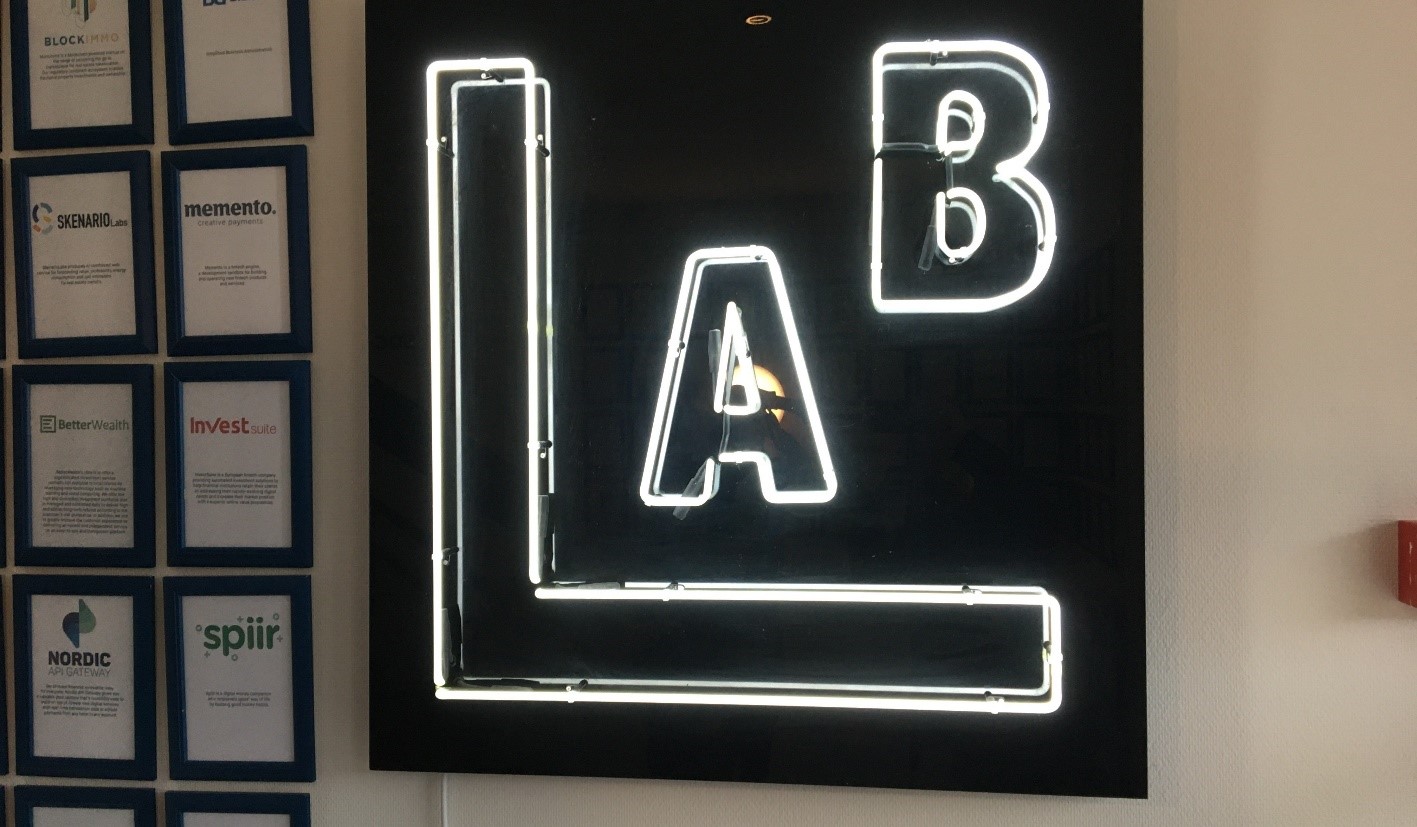 These FinTech companies will participate in the Nordic Data Sandbox Challenge, hosted by Copenhagen FinTech Lab and the Danish Business Authority. The challenge statement asks "what is the potential of real-time financial data?". This question will be answered in a number of ways, and the two best answers will be featured in a final event on November 25. The work packages of NSG have put together a test environment to try out the functionalities of the future ecosystem, and during an intensive week, the FinTech companies will be able to test out innovative Fintech solutions inside this environment.
The challenge is a win-win situation for the public sector and the private companies: By opening up the test environment to the public, NSG can get the input and recommendations directly from the companies that will work in this field in the years to come. The companies, on the other hand, can develop future-oriented solutions which will give them an edge in the future market. Several big actors from the Nordic markets have taken an interest in the challenge, including Nordic API Gateway and Nordea.
NSG welcome other Danish Fintech companies to contact Mads Damgaard (maddam@erst.dk) if the possibility of accessing the test environment seems like a good opportunity to get a feel for the coming Nordic ecosystem.