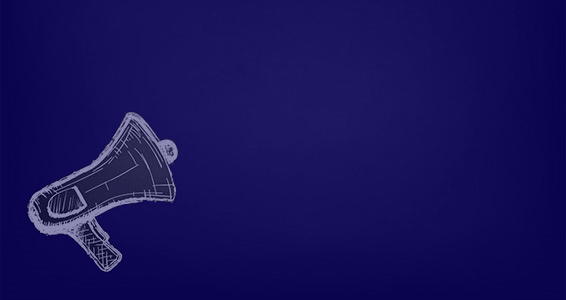 The current document is a proposal, and feedback is crucial to improve it:
 Are certain rules more important than others for your situation?
 Are we missing any important use cases?
Please comment if the rules are unclear or hard to understand, or if  you have other comments regarding the content. 
You are more than welcome to comment directly in the document, and it's up to you if you want to comment anonymously or not. A third option is to send your comments to Vuokko Makinen (team Finland) vuokkohmakinen@gmail.com
Use this link to comment directly in the Rulebook document